January 23rd, 2018 by admin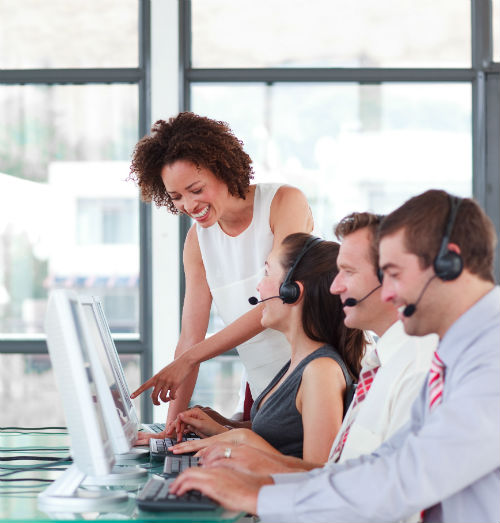 For many businesses, the agents from your contact center are the first live people speaking to your customers. They can be the face of your company to the average caller. Their goal is to help with customer questions and technical issues as quickly as possible. In order to make these calls easier and more efficient, you need a reliable contact center platform to provide the right tools for your work.
Joy Communications has teamed up with Mitel to provide several contact center solutions suited to a variety of businesses. Our goal is to help you achieve great customer service and improve your team's operations. Whether you have a small contact center with less than 100 agents or a larger one up to 1,500 agents, we can help you find the best solution and get your center up and running.
Simply skimming through product brochures can be confusing with all of the different offers available. By working with our team at Joy Communications, you benefit from our years of experience and specialized training. We analyze your current needs and infrastructure, then discuss your IT strategy and business needs for the future. Depending on your answers and our analysis, we will suggest the right solutions for your contact center.
Don't waste your time or money using an outdated, difficult call center solution. Reach your customer service goals in record time while improving operational efficiency with the help of our expert team.
Posted in: Services