Mitel

Premise Based Solutions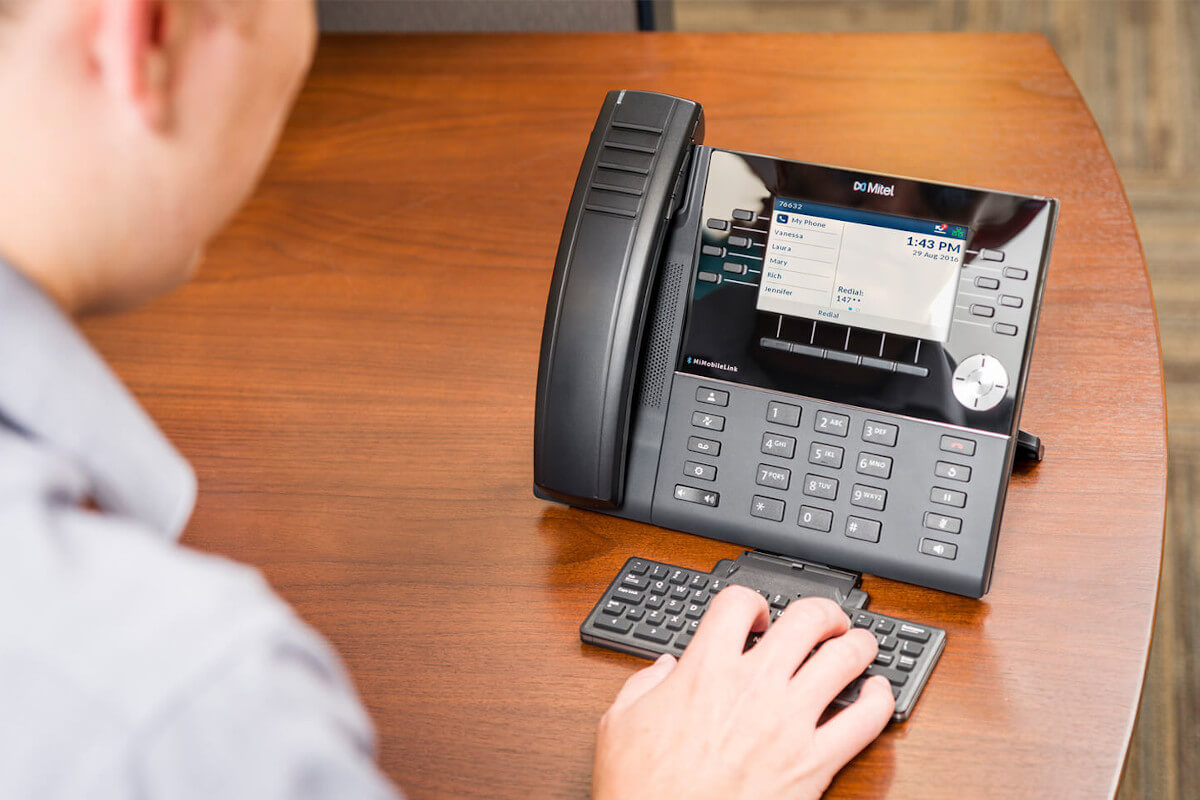 Mitel business phone systems cover a range of digital and IP phones, consoles, conference phones, and peripherals suited for business of all sizes and industries. Mitel business phones are feature rich and high quality. Mitel business phones combine the ergonomics and voice quality users expect with unsurpassed equipment.
Mitel business phones allow users easy, intuitive access to telephony and advanced desktop applications enabled by the Mitel IP communications platforms. Mitel business phone systems offer customized solutions based on user needs and location in the organization. From messaging needs of executives, to front-line personnel access, or teleworking and web conferencing, Mitel business phone systems provide you with the technology you are looking for. You can improved workday efficiency with accessibility and have real-time communications on demand. When you have a more connected workforce, your employees can stay connected to partners and customers.