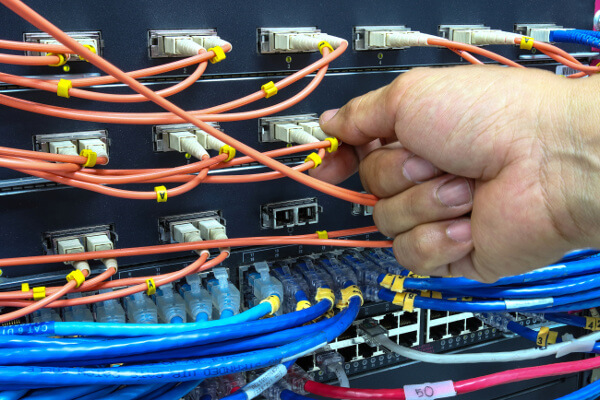 Voice, Data, Video, Fiber Cabling
Design: We take raw construction plans and design low voltage cabling infrastructure required for our customers' specific technologies. To guarantee seamless integration of all technologies, we work closely with everyone involved, including owners, general contractors, architects, operators, and electrical contractors.
Install: Our clients collaborate with a seasoned project manager to ensure we install the low voltage cabling and technologies on time according to your construction schedules.
Maintain: We provide ongoing maintenance and support to ensure you're always connected, no matter what.