Total Protection Plan

ToPP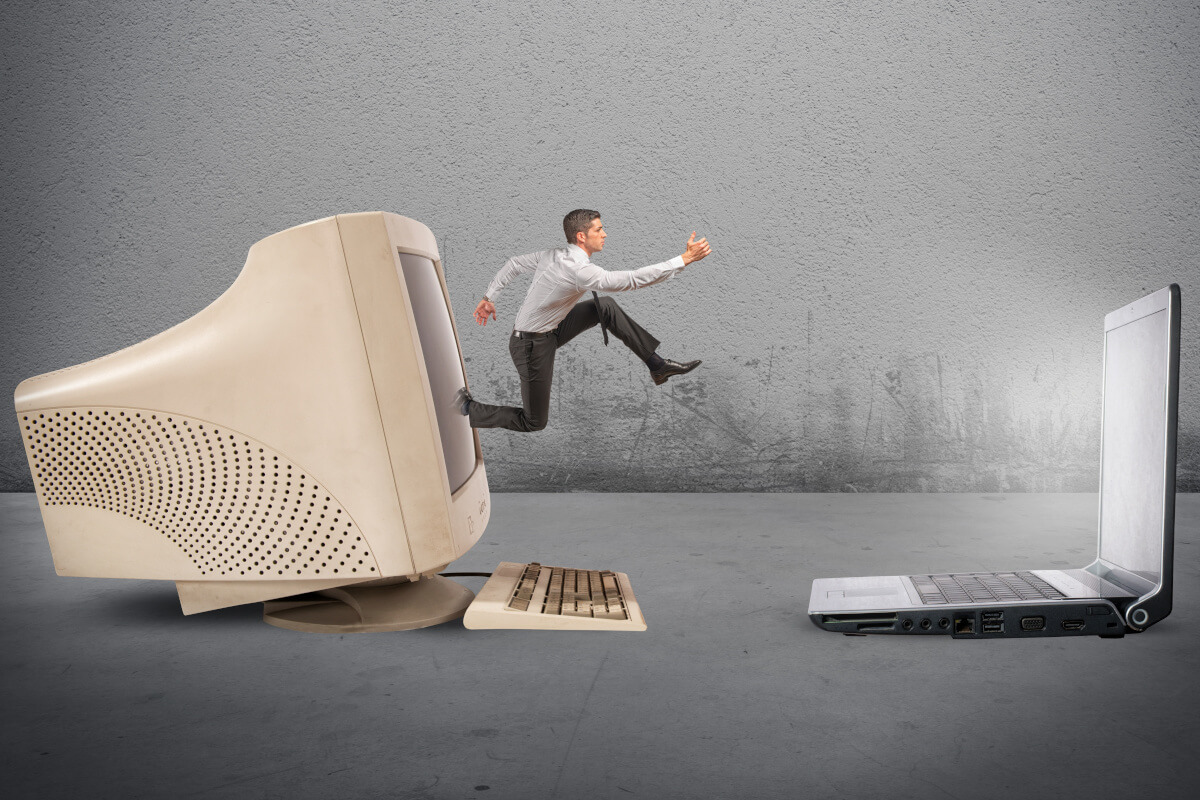 Joy Communications proudly offers the Total Protection Plan (ToPP) for your complete peace of mind.
With ToPP, Joy Communications truly partners with you to assure that the technology implemented today can be easily renewed, refreshed or replaced. This ensures that you will always have the latest, most efficient communications technology available to serve your business needs at a low, fixed cost.
ToPP also provides a new industry standard for consultation, education and special services to let the technology actually make a difference in your business.