Founded in 1982

History

We are your telecommunications service provider.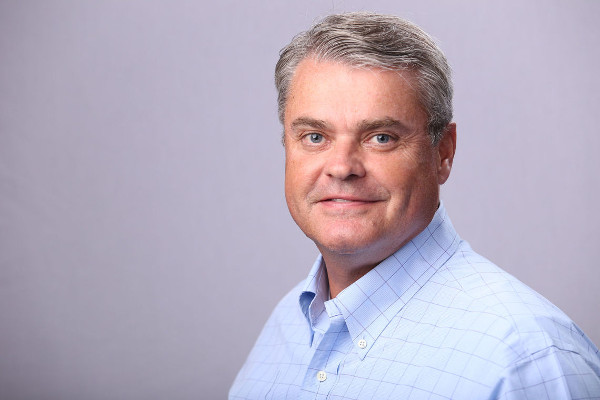 At Joy Communications, we deliver innovative solutions to help keep you connected. We design, install and maintain all low voltage infrastructure and technologies with a special focus on the Senior Living, Healthcare, and Hospitality marketplaces.
Today Joy Communications services thousands of customers throughout Florida with state-of-the-art communications technology and highly trained and certified voice, data, and cable technicians. Among our customers are some of Florida's most prominent companies, including City of Stuart, Historic Dodgertown Sports Village, Allegro Senior Living, Certus Senior Living, and Woodspring Suites.
Since opening our doors in 1982, Joy Communications has grown tremendously. We've serviced thousands of customers throughout Florida with state-of-the-art communications technology, including voice applications, Cloud, and premise-based solutions.
Joy Communications has grown through acquisition which includes:
South Florida Teleservices of Miami
Affiliated Telephone Company Florida of Ft. Lauderdale and Orlando
Telegrowth Inc. of Tampa
Antec Inc. of West Palm Beach
Peter Engle, the owner of Joy Communications, has spent over 30 years in the telecommunications industry and has a wide range of advisory Board experience including Samsung, Freedom Voice, Technology Assurance Group, and CenterState Bank.
State-of-the-Art Communications
Designing, installing, and maintaining your technology infrastructure.
How Can We Help You?
Design: We take raw construction plans and design low voltage cabling infrastructure required for our customers' specific technologies. To guarantee seamless integration of all technologies, we work closely with everyone involved, including owners, general contractors, architects, operators, and electrical contractors.
Install: Our clients collaborate with a seasoned project manager to ensure we install the low voltage cabling and technologies on time according to your construction schedules.
Maintain: We provide ongoing maintenance and support to ensure you're always connected, no matter what.
Our highly trained and certified voice, data, and cable technicians have worked with some of Florida's most prominent companies, including:
The City of Stuart
Allegro Senior Living
Palagio Senior Living
Woodspring Suites
Historic Dodgertown Sports Village
Law offices of Fox McCluskey Bush Robison
Florida Orthopedic Specialists