Internet & Telecom

Carrier Services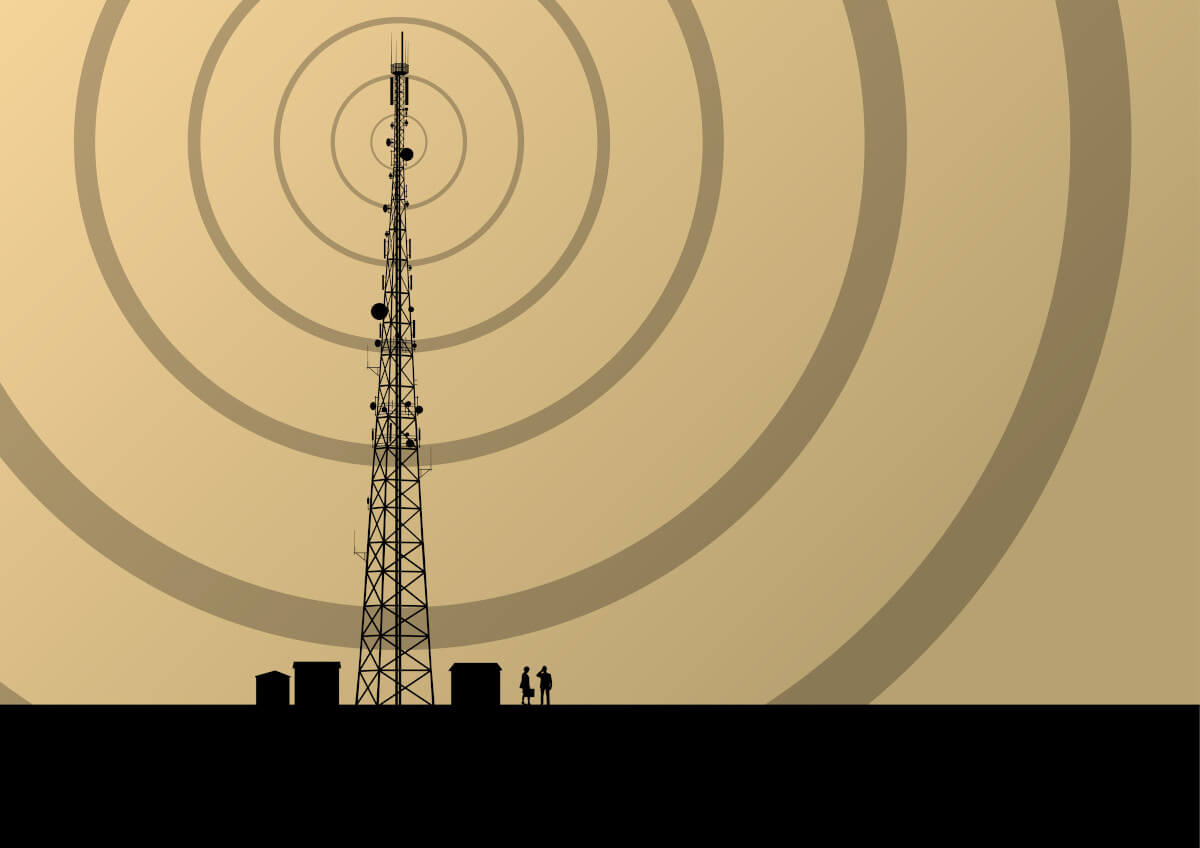 Have you ever spent hours or even days trying to resolve an issue with your telecom or Internet provider? If yes, we're sure you aren't anxious to do it again. Most mid-size and small businesses simply don't have the time.
Wouldn't it be great if you could get someone else to deal with these companies? Joy Communications offers Carrier Services. We have long-standing relationships with all the carriers and vendors serving the State of Florida. With most providers we have a preferred partner relationship which gives us direct access to priority support.
Let Joy Communications manage your internet and telecom carriers and vendors, while you devote your time to your business.