June 6th, 2017 by admin
On May 12th, the WannaCry/WCry 2.0 ransomware software infected thousands of computers, taking data hostage and demanding bitcoins to release it. The attacks spread across the globe, taking advantage of a Microsoft Windows vulnerability. Users with older laptops and desktops were especially at risk, as older models don't always have access to the vital security updates and patches from Windows. If you are protected by enterprise-level security solutions, it is very important that you talk to your provider for more information on how they are protecting you from these threats.
Joy Communications recommends that everyone regularly back up their data and encrypt confidential information. Instruct your staff to be careful when opening suspicious emails and attachments - they shouldn't just open every zip file they receive. You should also check whether there are Windows updates that still need to be manually installed. Only then can your machine take advantage of patches that combat the vulnerabilities.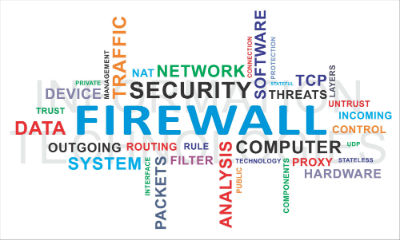 Don't wait until the next wave of attacks, talk to our staff about the ways that our cloud and networking solutions are protected against data security threats.
Posted in: Security